Economy
30 Years After, Buhari Signs CAMA Amendment Bill Into Law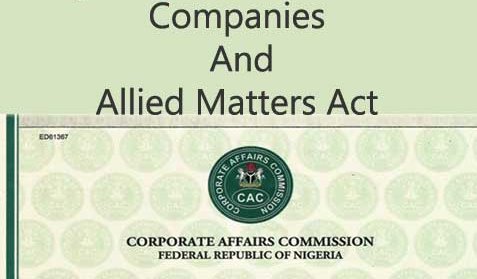 President Muhammadu Buhari, on Friday, August 7, 2020, signed the Companies & Allied Matters Act (CAMA) amendment Bill, as passed by the National Assembly, into law.
A statement by Femi Adesina, Special Adviser to the President (Media & Publicity), said the President's action "repealed and replaced the extant Companies and Allied Matters Act, 1990, introducing after 30 years, several corporate legal innovations geared toward enhancing ease of doing business in the country."
Such innovations, he said, include reduction in filing fee, as well as other reforms that make it easier "and cheaper for small and medium-sized enterprises to register and reform their businesses in Nigeria.
"Allowing corporate promoters of companies to establish private companies with a single member or shareholder, and creating limited liability partnerships and limited partnerships to give investors and business people alternative forms of carrying out their business in an efficient and flexible way;
"Innovating processes and procedures to ease the operations of companies, such as introducing Statements of Compliance; replacing "authorised share capital" with minimum share capital to reduce costs of incorporating companies; and providing for electronic filing, electronic share transfers, e-meetings as well as remote general meetings for private companies in response to the disruptions to close contact physical meetings due to the COVID-19 pandemic."
The Act, as amended, which was passed by the Senate early March this year, now requires "the disclosure of persons with significant control of companies in a register of beneficial owners to enhance corporate accountability and transparency.
It also enhances "the minority shareholder protection and engagement; introducing enhanced business rescue reforms for insolvent companies; and permitting the merger of Incorporated Trustees for associations that share similar aims and objectives."
The Presidential ascent has been applauded by stakeholders, including newly elected President of the Nigerian Bar Association (NBA), Olumide Akpata, among several corporate lawyers across the country.
The Act has key amendments, according to Timi Olagunju, a lawyer and policy consultant, such as that one director cannot serve as chairman and chief executive of a private limited liability company. An individual can no longer be director in as much as five LLCs.
In a series of tweets on his Twitter handle, Olagunju noted that, "insolvent companies can now be rescued from distress and liquidation, instead of winding up," via options such as Voluntary Arrangements, Administration and Netting, Olagunju explained further.
The Act, whose bill was sponsored by the Senate Leader, Senator Yahaya Abdullahi is expected to address aspects that will boost investment in Nigeria, while providing an efficient means of regulating businesses, and promoting a friendly business climate in Nigeria.
According to Senator Abdullahi, the nation's business landscape will be reorganized and liberated from the heavy constraints of several provisions in the Companies and Allied Matters Act 1990, responsible for obstructing modern business practices in the light of national and global business reforms.
The Act will also address the seeming stagnation and primitive methods of doing business in Nigeria, essentially to conform with international best practice, while promoting ease of doing business.
The journey to the passage of the Bill began in May 2017, when the then Senate President, Dr. Bukola Saraki, inaugurated an 18-man Technical Committee to amend the CAMA (1990) and the Investment and Security Act (ISA) with a charge to improve the ease of doing business in the country.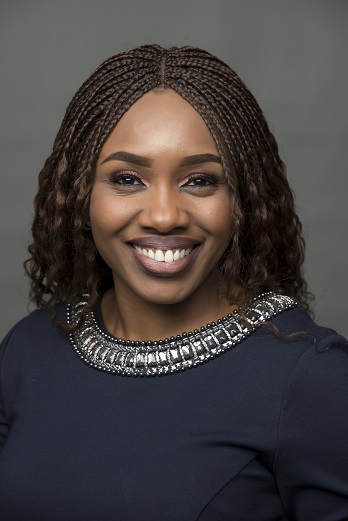 He had urged the committee headed by Mrs. Ozofu Ogiemudia, a partner in the law firm of Udo-Udoma & Belo–Osagie, and Vice Chairperson of the NBA-Section on Business Law Committee on Mergers, Acquisitions and Corporate Restructurings, to work out modalities to halt the exodus of manufacturing companies from Nigeria to neighbouring countries due to harsh business environment.
The committee was also enjoined to ensure that, through the amendments, the CAMA and ISA, become veritable instruments for economic diversification and job creation, such that persons with "with business ideas should be able to register and incorporate their companies without hassles and delay.
"For every business that we start, our nation benefits from employment, revenue generation, products and services to better our lives and enterprises that will help drive and reinforce our claims of being the fastest growing economy on the continent. This is where we want to see the Nigerian economy," he said.
Saraki recalled that a collaborative report had identified the need to review 54 Acts and 50 bills, of which 13, including the CAMA and Investments & Securities Act (ISA), were designated priority, being critical to the business environment, complementary to one another, and catalyst for the creation, innovation, and sustainability or enterprises.