Access Bank Gets CBN Approval For Holdco, Expands Into Mozambique, S'Africa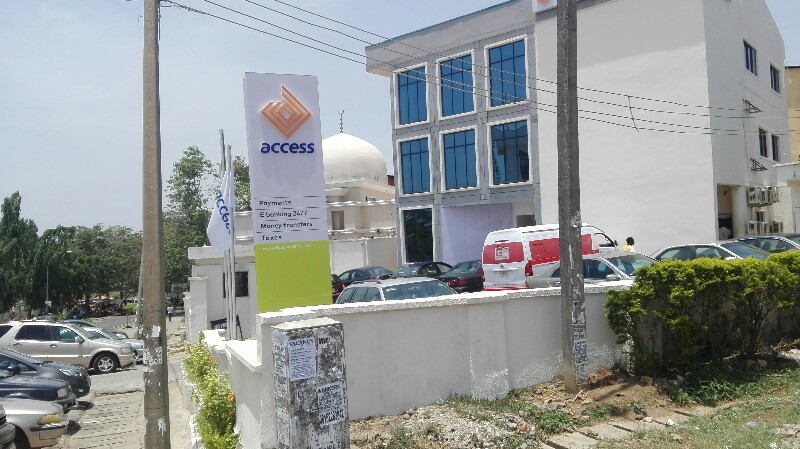 Access Bank Plc, on Tuesday, said it has received initial approval from the Central Bank of Nigeria (CBN) to restructure its operations, adopting a holding company that would enable it further accelerate business diversification.
The bank in a statement by Sunday Ekwochi, its company secretary, pasted on the Nigerian Stock Exchange platform, said the move would enhance its operational efficiencies, talent retention, and robust governance.
The statement also announced that agreements have been reached to boost Access Bank's market position in Mozambique and the South Africa market, coming after the transaction with Cavmont Bank in Zambia.
These transactions, the bank assured, "will result in a more connected African banking network that builds on Access Bank's existing foundation and enhances its value proposition to stakeholders, including customers and employees.
The deals will also result in economies of cale of a larger banking network, cost efficiencies arising from a federated IT system, among others, which would benefit shareholders.
Continuing, the bank said it has obtained regulatory approvals for its operations in Mozambique, with its subsidiary entered into a definitive agreement with ABC Holdings Limited, an arm of Atlas Mara to acquire African banking Corporation, Mozambique for cash, in a combination of definitive and contingent consideration.
The deal, which will be funded from Access Bank's capital investment in Access Bank Mozambique, makes the subsidiary the seventh largest bank in that country, up from 20th.
Commenting on the strategic investment in South Africa, the statement said Access Bank entered into a definitive agreement with GroCapital Holdings to invest into Grobank Limited over two tranches
"The first is an initial cash consideration for 49% shareholding, increasing to a majority stake in the second tranche," both of which are subject to various regulatory approvals and the nod of Grobank's shareholders including Public Investment Corporation of South Africa and Fairfax Africa Holdings.
The statement quoted Herbert Wigwe, group managing director and chief executive of the bank, as restating its focus "on building the scale needed to becoming a leading African bank; one that leverages our experienced and growing talent base and key stakeholder partnerships towards driving sustainable impact and profitability."
The announcement, he continued, demonstrates further commitment to delivering its strategic aspiration of becoming Africa's gateway to the world.