Company News
Airtel Africa To List on NGSE, LSE, Eyes $749m IPO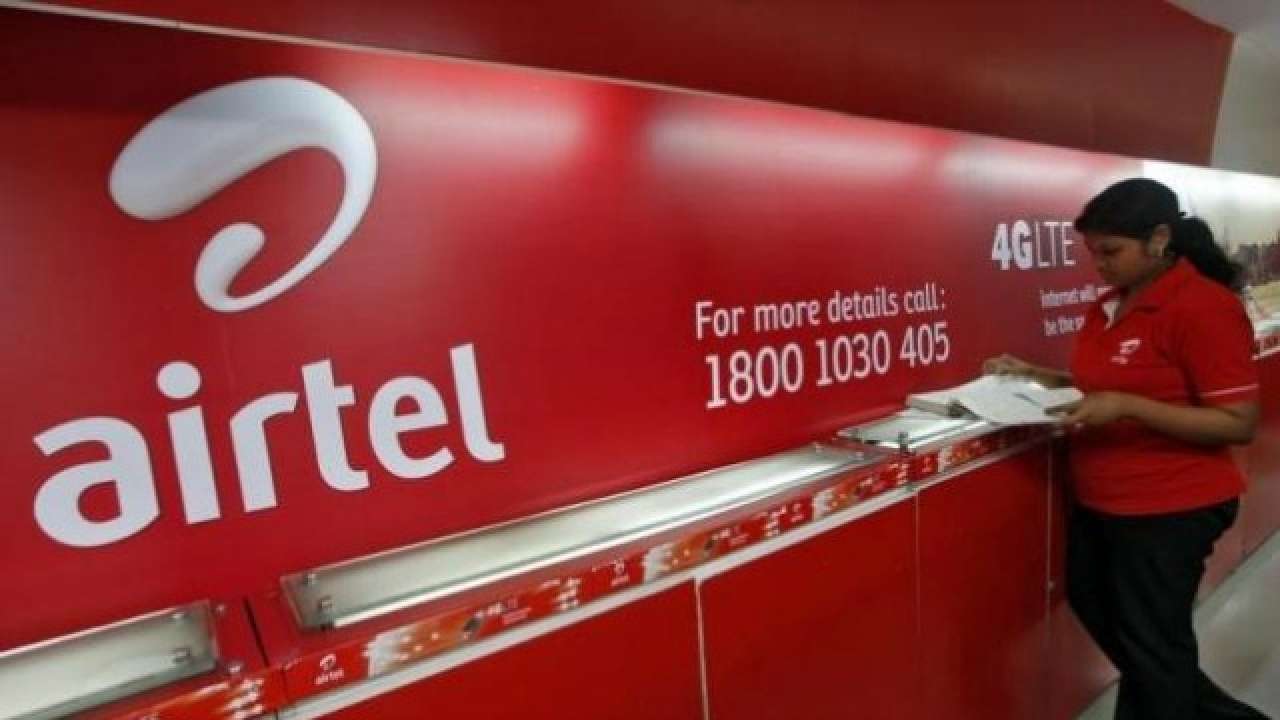 Nigerian unit of India's Bharti Airtel Limited said it going ahead with its planned listing on the Nigerian Stock Exchange (NSE), just as it is eyeing the London Stock Exchange (LSE).
A report by Reuters quoted the company as saying its proposed Initial Public Offering (IPO) on the LSE could raise as much as £595m or $749.05m from the issuance of between 595.2m and 744m new shares.
Each unit is expected to be priced at between 80 to 100 Pence, even as the company expects that conditional dealings in its shares would begin around June 28, when the final pricing would be announced, which put its total market value at between £3.01bn and £3.62vb.
A total of 20.35bn shares of MTN Nigeria, Airtel's major competitor in Africa's biggest telephony market yet, were listed on the NSE on May 16, 2019, at N90 each, but rose as high as N135.60 on June 14, 2019, presenting 36.97% rise over a one-month period, according to www.proshareng.