Equities
Bajomo, Access Bank Executive, Chairs SEC FinTech Roadmap Committee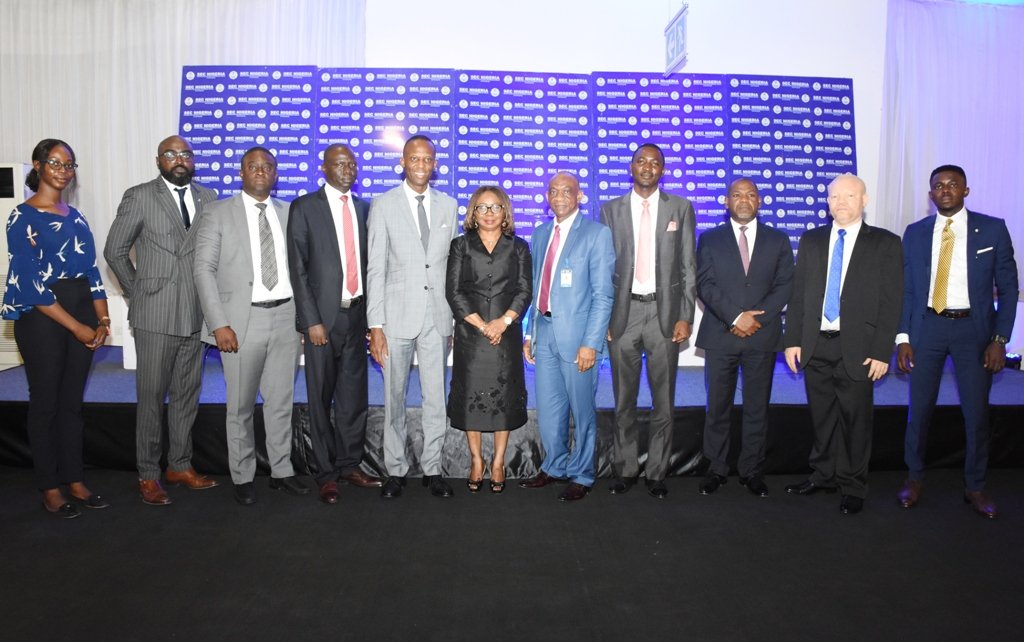 Nigeria's Capital Market Committee (CMC) at its third Quarter meeting, on Wednesday in Lagos established a market wide Financial Technology Committee, chaired by Ade Bajomo, Executive Director is Access Bank
The committee, expected to formulate a FinTech Roadmap for the Nigerian Capital Market, was announced by Ms. Mary Uduk, acting Director General of the Securities and Exchange Commission (SEC), who expressed the need for the nation to move towards a technology-driven capital market like in other economies.
Uduk, while noting the commission's interest in investments that Nigerians were making, especially with the advent of digitalization, enjoined the committee to come up with guidelines on the direction the market needs to go on FinTech.
Uduk said "We don't want a situation where we would be doing things differently, we want a cohesive FinTech Roadmap that would guide and help the market to be able to operate in an optimal way"
"If we will regulate and operate in this market and understand what is happening we need to understand the rudiments of FinTech. Very soon the whole world will move to technology for regulation. Other jurisdictions have already gone far into it with some of them already amending their rules in that direction.
"The International Organization of Securities Commissions (IOSCO) is on it and there is a lot on it already all over the world and we can't be left behind. We are very much interested in some of the most active areas of Fintech innovation like blockchain technology, cryptocurrencies and how they affect investors".
Uduk noted further that as the regulator of the capital market, it was the responsibility of the SEC to find out how such investments were being deployed and if they meet set standards because when investors lose money they will come back to the SEC.
According to the SEC boss, that is why the commission is seeking to understand what FinTech is all about to enable the Commission regulate the market properly.
While alluding to the growing influence of Fintechs in the capital market, Uduk urged investors to take advantage of Fintech offerings in moving the Capital Market forward. She equally emphasized the focus of the Commission on capacity building, knowledge sharing, advocacy and collaboration with relevant organisations.