Benin Electricity DISCO Says Videos Alleging Arrest of MD/CEO Fake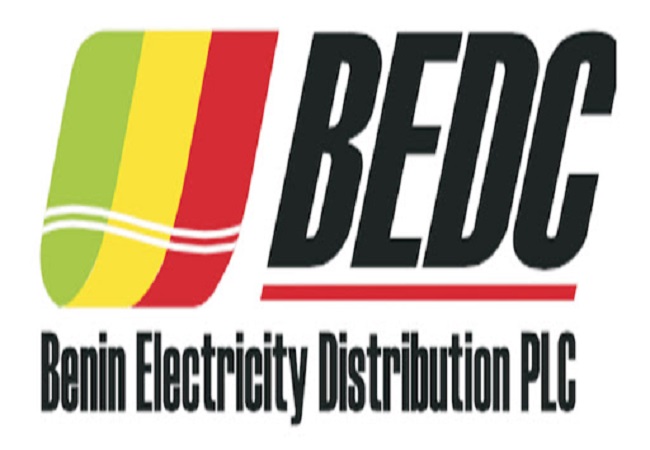 The management of the Benin Electricity Distribution Company Plc, on Tuesday debunked as fake videos trending on social media that its Managing Director, Mrs. Funke Osibodu, was arrested by a special squad and taken to Abuja.
Rather, the statement assured that Mrs. Osibodu "is in her office in Benin working as the lawful Managing Director of BEDC in line with the court order obtained from the Federal High Court, Abuja last month."
The company urged all customers and the general public to disregard the video which it alleged were authored by mischief makers sponsored by elements who attempted to run afoul of the law.
It will be recalled that the Federal High Court Abuja Division had recently issued an order of interim injunction dated 8th July, 2022 restraining Fidelity Bank, its agents or privies from altering the Board of Director composition of BEDC pending the hearing and determination of the matter before the court.
"Today, the 15th of August 2022, Henry Ajagbawa who had illegally and unconstitutionally attempted to take control of BEDC as Managing Director again attempted to use illegal security process to disrupt the services of BEDC. However this attempt was rebuffed by the Police who in compliance with the court order ensured that law and order was retained.
"Consequently, the company is assuring the general public of continued restoration of governance and operational control of the company by the legitimate Board of Directors of BEDC, without any fear of harassment and/or intimidation with the Managing Director being Mrs Funke Osibodu."
The statement quoted Osibodu as saying "we are on sit to ensure that our customers are happy."
The statement further assured that the "statutorily recognised management of BEDC is assuring customers that the company is committed to quality and improved service delivery as the satisfaction of customers is paramount to the company."