BUA Alleges Contempt Of Court, Says Dangote Blocking Access To Its Okpella Mines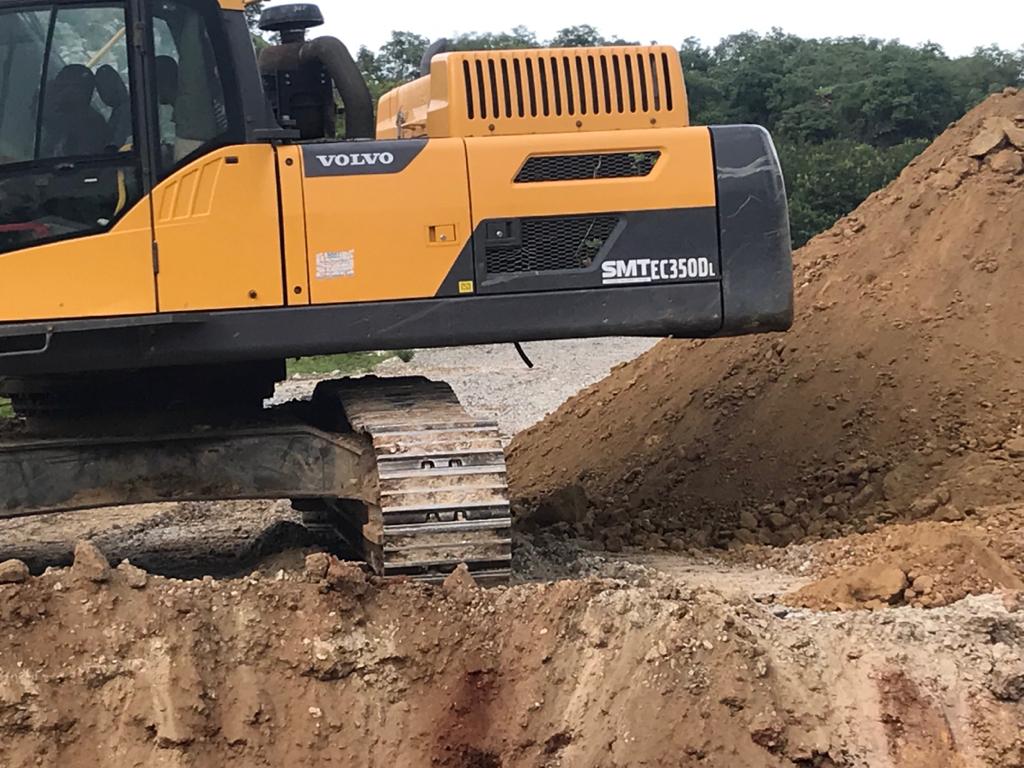 The management of BUA Cement Plc, on Wednesday morning, accused Dangote Cement Plc of laying a siege to its Obu mines in Okpella, Edo State, by placing excavators and creating trenches at the entrance thereby preventing BUA Vehicles from operating at the mining sites.
By so doing, BUA said Dangote continues to resort to illegal self-help, disregarding the ruling of the Federal High Court in Benin City, which recently granted BUA rights over the mines.
A statement by BUA therefore gave Dangote Group and Patrick Omokagbor, its employee, who coordinated the contemptuous act, acting on the instruction of Devakumar Edwin – an Indian and a director of the Dangote Group three days to remove its excavators and trenches used in barricading the entrance of the Obu Mines.
In the alternative, the company threatened to institute contempt of court proceedings, expressing no surprise, however, at Dangote's tactic and in total disregard for the court and rule of law, advising it to appeal the court's judgment, instead of engaging in illegal tactics.
The statement also drew attention "to the brazen attempt of the Dangote Group to frustrate a recent judgment of a Federal High Court, Benin in Suit No. FHC/B/CS/101/2017: BUA v. IGP &Ors, in a bid to deprive the BUA Group of the fruit of its successful litigation.
"It would be recalled that BUA instituted the aforementioned Suit in 2017 following the audacious and unlawful disruption of BUA operations at the mining sites in Obu, Okpella, Edo State by the Respondents in the Suit (the Nigeria Police, Dangote Industries Limited, and Dangote Cement Plc).
"BUA Group approached the Court to protect its fundamental right to peaceful possession of the mining sites and specifically applied to the Court for an order restraining the Respondents from further interfering in any manner whatsoever with BUA's operation of the mining lease sites. Subsequently, an order of the court was granted restraining the 1st and 2nd Respondents (The Police) as well as the 3rd and 4th Respondents (Dangote Industries & Dangote Cement Plc) from interfering with BUA operations in the mining sites, on 28th May, 2020. The judgment of the court is very clear and explicit as the court ruled inter alia:
"That an order for an interim injunction is hereby granted against the 1st and 2nd Respondents (the Police) and the 3rd and 4th Respondents who are hereby restrained from interfering in any manner what so ever with the said mining lease site pending the determination of the 2 pending suits No. FHC/B/CS/7/2016 & FHC/B/CS/74/2016, before Honorable Justice Ajoku of the Federal High Court, Benin accordingly," BUA Group stressed.