Company News
Confusion, As Diamond Bank 'Chairman' Denies Quitting Board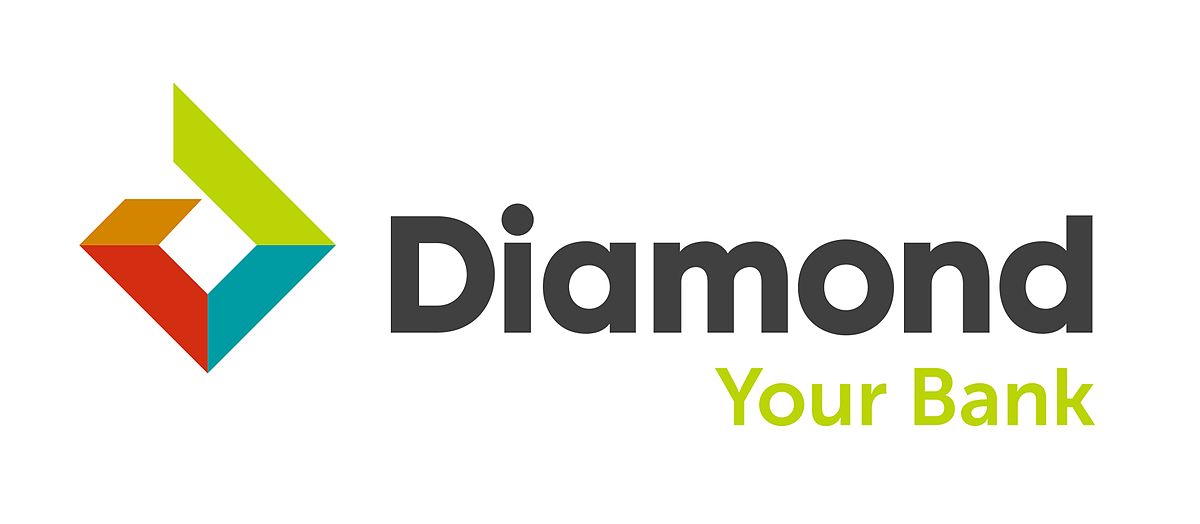 Former chairman of Diamond Bank Plc, Oluseyi Bickersteth, on Wednesday caused a stir, denying his purported resignation from the board, just three months after being appointed to the position.
In a regulatory filing to the Nigerian Stock Exchange (NSE) on October 25, 2018, the bank's company secretary, Uzoma Ujah, said Bickersteth resigned along with Rotimi Olayiwola Oyekanmi, Mrs. Juliet Anammah and Mrs. Aisha Oyebode.
Their resignation, Ujah told the NSE, was "for varied personal reasons, which will include focusing on their priorities."
On Wednesday however, Bloomberg quoted Bickersteth as challenging the announcement that he is no longer chairman, after initially quitting alongside the three other non-executive directors in a walkout last month.
Bickersteth said he rescinded his resignation and still voted on the proposed takeover proposal of the bank, in spite of which his October 25 exit from the board was announced.
The report quoted Bickersteth as confirming in the interview in Lagos that Diamond Bank actually received an offer from a major investor to inject cash, which will increase the stake of the said investor, a move that would help the bank keep its capital adequacy ratio above the required threshold.
It is not known whether the said resignation had anything to do with disagreement over the plan capital injection by the unnamed shareholder, but said the deal was on a condition that Chief Executive, Uzoma Dozie, who is son of founding chief executive and later chairman, resigns his position.
Diamond's biggest investor is U.S. private equity firm Carlyle Group LP, which declined to comment, when contacted by Bloomberg.
Such reports, the bank insisted last month in a statement to the Nigerian Stock Exchange (NSE) by Uja, are far from the truth, adding that "it is not in talks with any party, global or otherwise, for any capital injection."
While admitting the need to shore up Capital Adequacy Ratio (CAR), the statement said Diamond bank would prefer an internal capital management, which was earlier explained to analysts and investors.
Ezechinyere Anyanwu, a spokesman for Diamond Bank, declined to comment on whether there has been a recapitalization offer.
Diamond Bank also toyed with offering itself to a larger rival, which was eventually rejected after a boardroom vote, Bickersteth said, declining to identify the potential acquirer.
"The majority of us voted against (the takeover). The bank cannot be pushed into the hands of one suitor," if it intends to get the best value for shareholders, he reasoned.
However, Anyanwu confirmed that a board meeting took place last month, but declined to give details of what was discussed.
The lender has announced plans to dispose of its U.K. subsidiary, which would follow the sale of four divisions elsewhere in West Africa. That would leave it as a purely Nigerian company, meaning it could qualify for a national license that would reduce its minimum capital adequacy ratio to 10% from 15%.
The bank cut its full-year profit forecast by more than half on Tuesday after income from operations declined. It now expects profit before tax to reach N3.8bn ($10.4 million), down from a previous target of N8bn.
The bank's shares rose 2.5% on Wednesday, trading at N1.21 at the close in Lagos, meaning its price is down 19% this year, compared with a 12% fall on the NSE Banking 10 Index.