FBN Holdings Now To Publish 2021 full-Year, 2022Q1 Financials May 30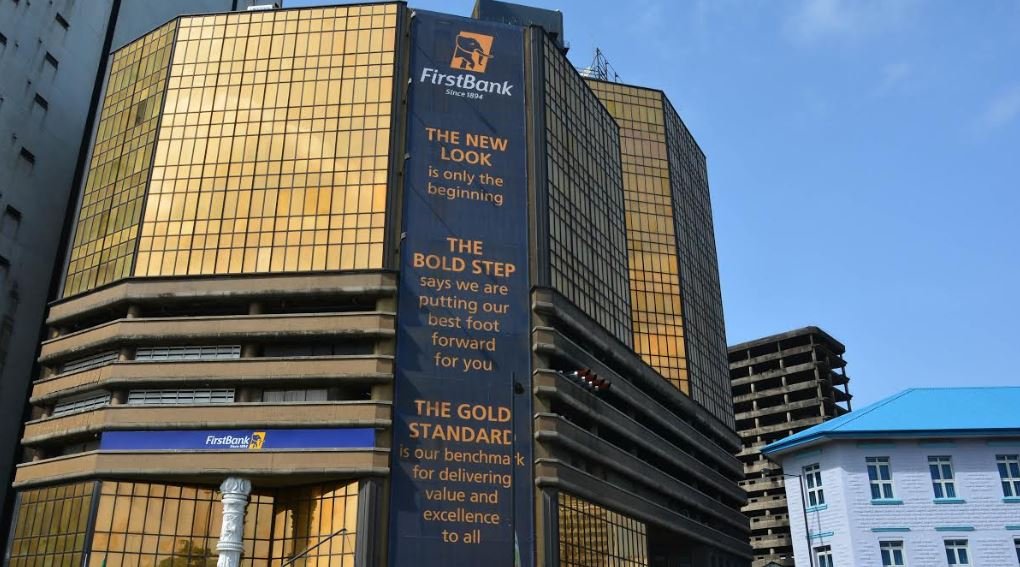 The board of FBN Holdings Plc, on Friday said it now hopes to publish its financials for the full-year ended December 31, 2021 and first quarter to March 31, 2022, on, or before May 30, 2022.
According to a notification on the Nigerian Exchange Limited portal by Adewale Arogundade, the acting company secretary, the company hopes by that date "the necessary approval would have been obtained from our primary regulator."
The statement dated May 12, 2022, explained that FBN Holdings was unable to file and publish its unaudited financial statement for the first quarter ended March 31, 2022 by April 30, 2022, as required under the rules of the NGX.
This, it said, was due to the delays in finalizing the audited financial statements of the group for the year ended December 31, 2021, but has now been submitted to the Central Bank of Nigeria (CBN), its primary regulator on April 29, 2022.