Company News
Fidson Healthcare Gets SEC Nod For N3bn Revised Rights Issue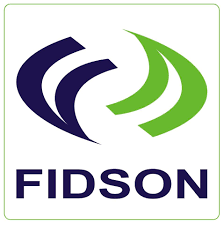 The Securities & Exchange Commission (SEC) has approved plans by Fidson Healthcare to raise N3bn by way of rights to existing shareholders.
According to the revised terms of the rights issue released through the Nigerian Stock Exchange (NSE) on Wednesday, January 30, 2019, the company will now offer 750m ordinary shares of 50 kobo at N4 per share on the basis of one new unit for every two held by the shareholders as at December 28, 2018.
In an earlier communication dated July 5, 2018, the NSE had announced approval by the SEC for the company to raise N4.5bn by way of rights of 900m units of 50 kobo each at N5 each on the basis of three new ordinary shares for every five held as at the close of business on Thursday, July 5, 2018.