In Sign Of Impending Battle, Elumelu's HH Capital Raises Transcorp Stake To 29.5%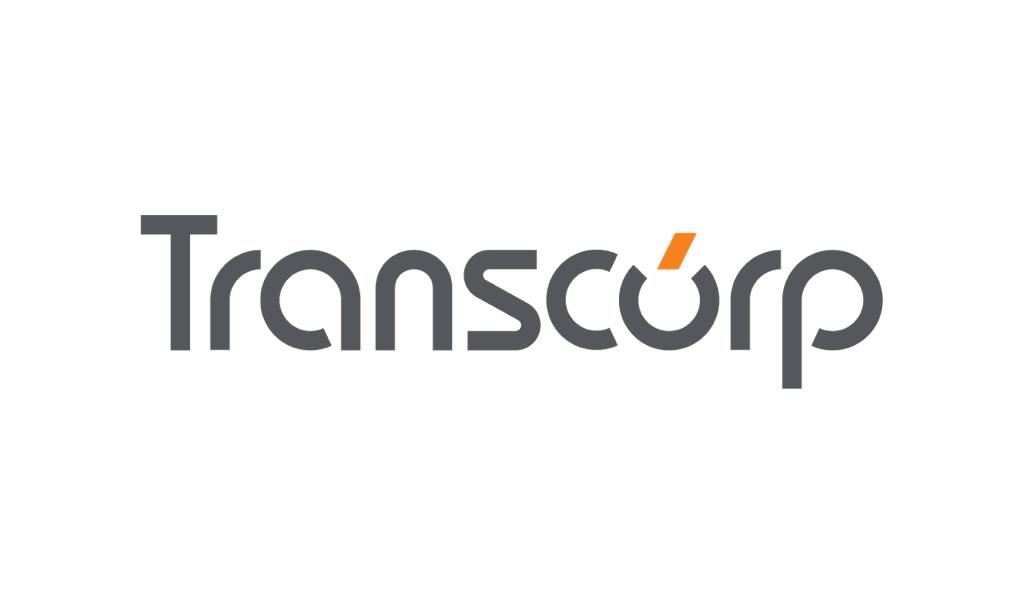 •As Wigwe Splashes N17,027bn On AccessCorp Shares
The battle for who is in control of the Transnational Corporation of Nigeria (Transcorp Plc), the nation's foremost conglomerate is not about to stop any time soon, with last Friday's announcement by the group that HH Capital Limited, one of its major shareholders, raised its stake with the acquisition of additional 1,999,784,173 ordinary shares.
The statement by 'Funmi Olofintuyi, the acting Company Secretary, noted that the deal which is in compliance with Chapter 17, Rule 17.13 of the NGX Issuers Rules, brings the total holding of HH Capital Limited, owned by Tony Elumelu, Transcorp Plc's chairman, to 11,990,957,350 units, representing 29.5% of the Company's total shares.
"As noted in our previous communication, the Company welcomes the continued expression of confidence in its leadership and management by the investing public, as we continue our unwavering commitment to superior stakeholders' returns, anchored in our ideology of Africapitalism. Rest assured, we are committed to remaining resolute in executing our Group's strategy of making strategic investments in key sectors within the Nigerian economy, transforming Africa, and contributing positively towards building prosperity for all," she added.
A day earlier, the company had notified the exchange of that the purchases were done by Elumelu, through HH Capital Limited, a breakdown of which showed that while 506,306,387 units were bought at various prices, 720,000 was acquired at N3.10 each; while 6,970 shares were at N3.11; and the balance 1,492,750,816 at N3.12 each.
Recall that Transcorp Plc announced through the Nigerian Exchange platform, the purchase of 2,245,639,251 ordinary shares representing a significant 5.52% stake in the company on April 20 by billionaire businessman- Femi Otedola. On the same date, according to another filing on the NGX, Otedola was said to have purchased 228,384,959 units of the conglomerate.
The only other shareholder with over 5% ownership of the company as of December 31, 2022, is UBA Nominees which owns about 9.25%.
Also last week, Access Holdings Plc, announced the purchases of 1,135,188,285 units at N10 each, by Herbert Wigwe, bringing total transaction value to N11.35bn on April 27, 2023, this was in addition to purchasing 567,592,142 shares of the group also at N10 each also on that date. The purchases, according to filings by Sunday Ekwochi, the company secretary last week by the Group Managing Director to 1,702,780,424 units valued at N17,027,804,240, in what may suggests that the shares were bought in his personal capacity and not United Alliance Company jointly owned with Aigboje Aig-Imoukhuede, his business partner and predecessor as chief executive of Access Bank Plc, the precursor of today's Access Holdings Plc.
According to the audited financial statement for the year ended December 31, 2022, Wigwe holds 201,231,713 units directly, and another 1,554,369,017 indirectly through United Alliance Company of Nigeria Limited (537,734,219 units); Trust and Capital Limited (584,056,979 shares); and Coronation Trustees Tengen Mauritius (432,577,819 units).