NGX Maintain Positive Performance In H1 2022, Despite Low Foreign Investor Participation
The domestic equity market has been relatively stable so far, this year, extending its post COVID-19 positive performance on low interest rates, positive corporate earnings and mixed macroeconomic indices that supported positive sentiments and increased local participation.
However, towards the end of the first half, the NGX witnessed corrections, profit-taking, shakeouts tradeable rallies and rapid rotations in and out of sectors.   This is enough to prompt active investors and traders to throw up their hands and wonder what is happening in this interest and inflation rates environment.
Fortunately, last weekend's Q3 Master Class provided actionable trades, ideas and information to help us through all the noise, and present a clear and fact–based analysis of the current market situation.
Opening chart: NGXASI
UPDC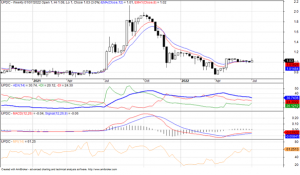 ACCESSCORP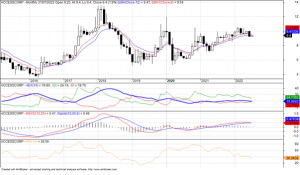 ZENITH BANK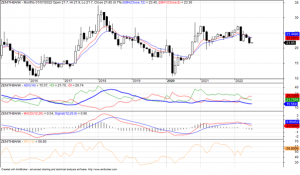 LAFARGE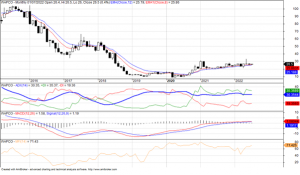 Julius Berger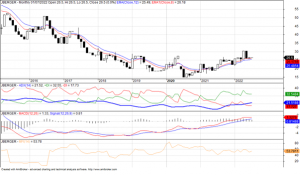 PRESCO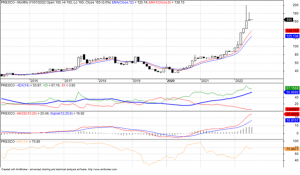 ETERNA
UBA
FIDSON HEALTHCARE
VITAFOAM
UCAP
ETI