NGX Market Performance And Selected Stocks Trend To Watch
NGX Market Performance And Selected Stocks Trend To Watch
The last full trading week of November ended Friday on strong momentum and bullish sentiment with five solders candlestick formation that revealed the presence of buyers in the market, but on a low traded volume that is yet to give a clear direction. This market performance insight will make you think twice about the current equity and fixed income market in the midst of the mixed macroeconomic data and increasing headwinds, as we race towards the year-end.
We got a lot of questions about whether the market has bottomed, or it is headed lower, and how investors can take advantage of this financial market reset, and the next major market move over the next six to 12 months.
I expect the market to betray a violent price swings that will either make or break your financial future. So, join us at Invest 2023 Traders & Investors Summit, holding December 3, 2022.
As equity prices reversed direction, we expect many institutional and others holding cash to jump ship to one position, especially in stocks with high dividend yield and strong earnings power that supports pay-out as these companies' financial year end draw closer. Also, it looks like some stocks have started a seasonal rally that could help lift your portfolio as we crossover to the last month of the year.
NGXASI
NGXBNK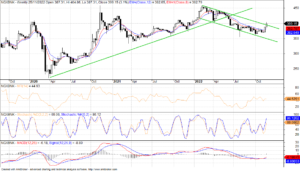 NGXINS
NGXINDUSTRIAL
NGXOIL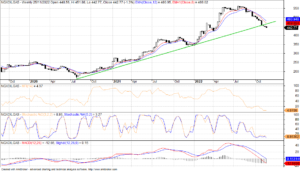 NGXCONSUMER
FBNH
GTCO
UBA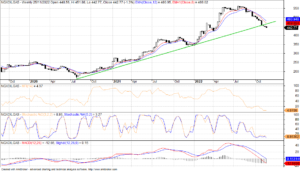 ACCESSCORP
AIICO
ETERNA
FIDSON HEALTHCARE
DANGOTE CEMENT