Where is the place of economic fundamentals and market liquidity in the midst of better than expected corporate earnings and low equity prices as we are witnessing Friday on the Nigerian Exchange? So, feeling uncertain about what's to come is normal, and some investors and traders may find themselves thinking: "maybe this time is different." As difficult as seems, the task is to remain calm, especially in uncertain times, it is essential to pay attention to key data such as the price structure of stocks and sectorial indexes, instead of fear or panic selling.
The economic outlook remains bad and all signs pointed to more pain, but the corporate earnings as of September 30, 2022, released so far seem disconnected from reality as shown in the increasing macroeconomic headwinds. These numbers and the prevailing stock prices indicate value for discerning investors ahead of year end seasonalities.
At this point, traders are advised to trade price actions with momentum to take advantage of earnings reporting season and low price to recover their losses and enhance trading profit.  That's why trading what you see is very important at this current market situation of low liquidity.
NGXASI Weekly Chart (Opening chart)
NGX BANKING INDEX
NGX Oil & Gas Index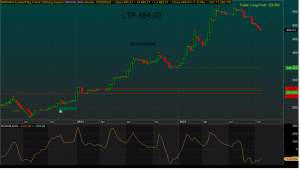 NGX Consumer Goods
NGX Insurance
NGX Industrial Goods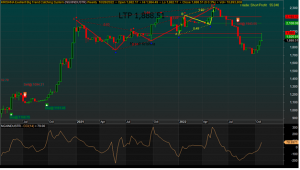 NGX Pension
Zenith Bank
FBNH
UBA
GTCO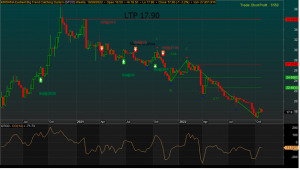 Accesscorp
Fidelity Bank
Stanbic IBTC
Ucap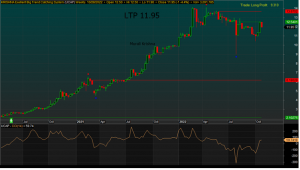 Cadbury
CAP