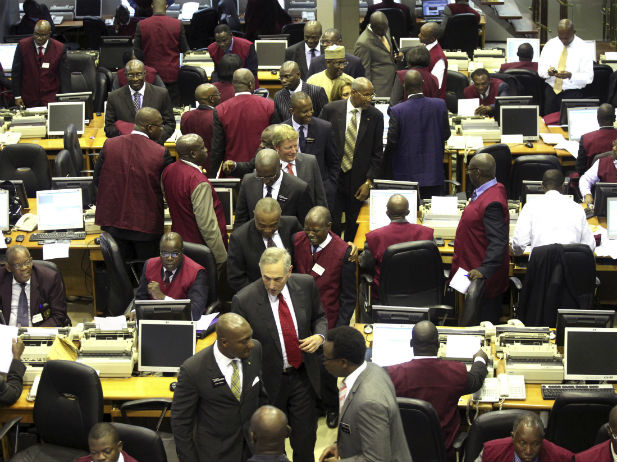 In this piece, INVESTDATA RESEARCH takes a look at reactions of the market to earnings release by various companies over the same period in previous year, as we attempt to give an insight of what should be expected, should the numbers beat market estimates for the quarter.
This is considering the signals from the ongoing economic recovery as Nigeria's monetary and fiscal authorities try to complement each other at this point, even as the drop in the inflation rate as attested by the figures released during the week by the National Bureau of Statistics (NBS) for the month of March. The dropping rate, the NBS noted, was helped partly by the increased liquidity in the foreign exchange market by the Central Bank of Nigeria (CBN).
The market situation today and performance of companies in the 2016 are still in the same direction as the factors that militated against the market are still very much available, despite the expectation of recovery this year.
The table below of equity price movement when earnings were released to the market should guide traders and investors to know what to expect when the numbers eventually come. It would show how the market responded to before now.
It may surprise you to know that of the much expected first quarter earnings reports (only few companies have released their numbers so far in the month of April) and market reaction have been flat.
The table shows the stocks that have gained the most on their earnings reaction days so far in the year.


As revealed on the table, FBN Holdings ranks first with a huge gain of 16.22% on its earnings reaction for the first three trading sessions, followed by Nestle with a gain of 15.91%, while ETI notched 11.28%, ahead of Wema Bank, UBA and Trans-Nationwide.
You would notice on the list that banking stocks dominated the top five, except for Nestle Nigeria. This should give the investing community an insight into where to look for better numbers in the expected numbers.