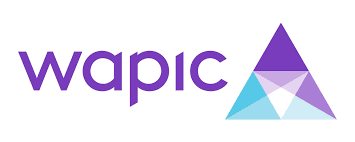 The board of WAPIC Insurance, on Wednesday presented its audited result for the year ended December 31, 2016, indicating that gross premium written could only rise by 13%, while net claims expenses soared by 74%, resulting in a 74% decline in underwriting profit, just as the profit after tax fell by 55%, following which the board did not declare a dividend from its paltry four kobo Earnings Per Share (EPS) for the year from which it does not plan to pay a dividend.
According to the result, gross premium written rose to N8.005bn from N7.1bn, gross premium income stood at N7.586bn, up by N1.438bn or 23.38% from N6.148bn, leaving a net premium income stood at N4.291bn, up 9% from the previous N3.94bn, a situation the company blamed on the alteration of it business model.
Fee and commission income rose to N651.992m from N429.822m, following which net underwriting income improved from N4.37bn to N4.943bn, while net claims expenses jumped to 2.868bn from N1.634bn; and underwriting profit from N1.477bn to N380.677m.
Investment and other income climbed to N3.737bn as against the previous year's N2.893b; while the N4.15bn operating expenses represented a 20% rise from previous year's N3.468bn.
Profit before tax for the year stood at N1.193bn from N1.667bn; after tax profit declined to N586.025m, arising from the huge claim experienced within the period, from N1.297bn.