Fixed Income
Photo News: NGSE Holds Fixed Income Trading Workshop For Stockbrokers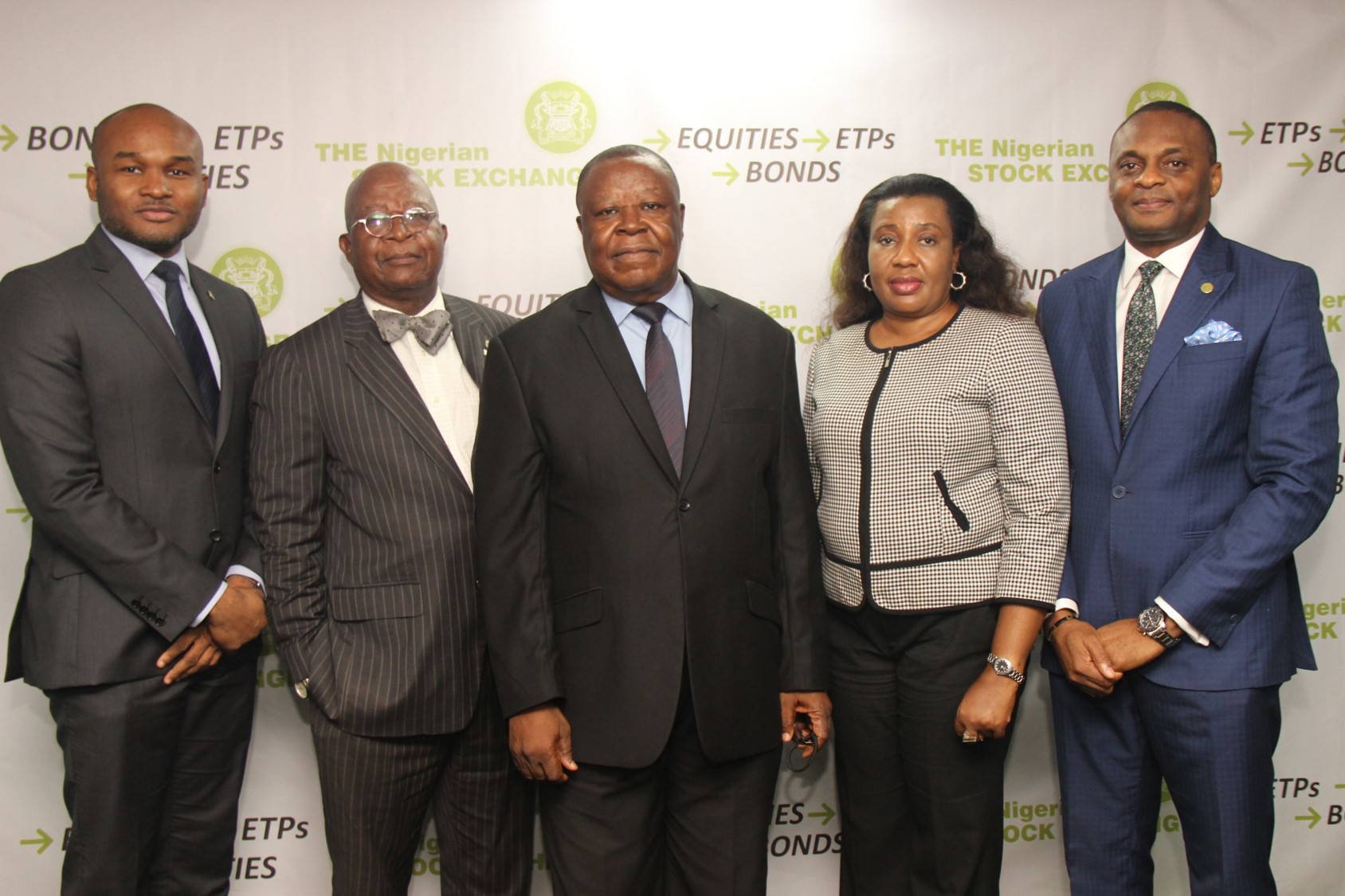 The Nigerian Stock Exchange (NSE), on Monday, March 4, 2019, in Lagos, organised a Fixed Income Trading Workshop for Dealing Members (stockbrokers) .
According to the NSE management, the workshop highlighted the benefits and opportunities available in the fixed income market, identified various techniques of trading fixed income instruments, while providing simulated trading strategies that promote and enhance price discovery in the Nigerian Capital Markets.
Lagos, March 4, 2019. The Nigerian Stock Exchange (NSE) today held Fixed Income Trading Workshop at the Stock Exchange House in line with its commitment to improve the capacity of its members and enhance investors' participation in the fixed income market.
The event was attended by over 200 participants from the various spectrum of the capital market community, where they were exposed to the opportunities inherent in the fixed income market, the future potential of the market, and the potential for onboarding retail investors into the capital markets.
"All fixed income securities (with the exception of zero-​coupon bonds) provide some form of regular interest payments to investors. This makes the fixed income market especially attractive to investors whose main investment goal is providing themselves with a steady income, a statement by the NSE noted.
Picture shows from left to right: Olumide Bolemole, Divisional Head, Listing Business Division, The Nigerian Stock Exchange (NSE); Oladipo Aina, Managing Director/CEO, Signet Investment and Securities Limited; Chief Patrick Ezeagwu, Chairman, Association of Stockbroking Houses of Nigeria (ASHON); Ms. Ifeyinwa Rita Ejezie, Managing Director/CEO, Cashville Investments & Securities Limited and Jude Chiemeka, Divisional Head, Trading Business Division, NSE.