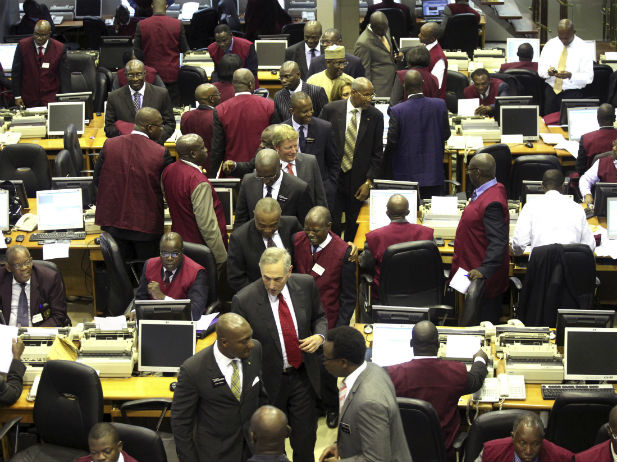 Dear Trader/Investor,
This is the time to forget about the ongoing economic recession and politics troubles (at least, momentarily). It is time to make money.
Research has shown that our stock market is most active and rewarding in the earnings seasons because earnings are the real fundamentals and totality of any company, giving you a hint about its management, products, just as its business model. Whether it is good or not, the ultimate proof is the earnings. It is this earnings that determines if dividend will be paid or not.
History has shown that the dividend investing strategy remains a winner even in a recession. That is why I said at the beginning that you should not mind the economic situation, because there would always be stocks that defy the general direction of the market. At a time like this, your business should be to look for those stocks that would still make you happy despite the famine and seeming drought in the land.
As such, regardless of the bad economy, a few quoted companies have shown resilience even with the declining profits across all sectors. As we prepare for the earnings season, we believe there are a select number of companies that will declare impressive dividend yields over the next three months that outperform returns on Treasury Bills and on other fixed income securities that will give an annual return of 21% per annum (5.25% for 90days). Knowing that in financial markets, investment timing and money management are very important.
The 10 best stocks to buy this season are listed below.
However, before then, let us look at the earlier recommendation made on November 7, 2016 (the table above). We tagged them 10 recession-proof stocks to buy on the NSE and assume that you heeded our advise in November and had all of them in your basket. The table above therefore reviews the performance of those 10 stocks to see what you would have earned as returns on investment or lost in almost three months since them.
Specifically, looking at the last column of the table above, imagine you had invested N100,000 in each of the stocks totaling N1 million, in less than 90 day you have made 15% ROI cumulatively.
It is also important to put into consideration the fact that the market was down for most of the period, except for the Santa Claus rally that influenced activities in the last days of 2016.
As we enter into the major earnings season of the market and few stocks are expected to rally exceptionally, due to the anticipated dividend payout within 90 days to drive these equity prices on the exchange.
The 10 companies stocks to buy and what is expected as dividend payout and yield that will impact positively their share prices are packaged in a 45 minutes DVD and soft copy alongside with other DVDs on how to invest profitability in 2017 and beyond.
To get this dividend investing working document and the DVD's pack, please call 08032055467 and 08179547605 (Ambrose) and 08023381388 (kingsley).
Regards,
AMBROSE OMORDION