News
Stripe Acquires Nigerian e-Commerce Startup PayStack For $200m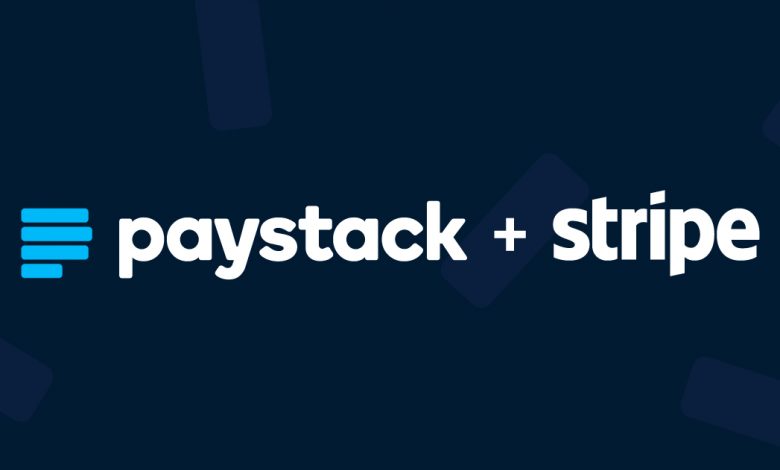 Paystack, a Nigerian fintech startup that powers growth for businesses across Africa through the collection of secure payment tools, on Thursday announced its $200m acquisition by Stripes, a U.S payments company, to expand into Africa's fast-growing online market.
The deal, which brings under one roof, household clients such as FedEx, UPS, MTN, the Lagos Internal Revenue Service, and AXA Mansard, Amazon, Google, Zoom and Shopify, is expected to "help build a new generation of transformative businesses across Africa," according to Shola Akinlade, co-founder and chief executive of Paystack.
Paystack is joining Stripe to accelerate online and offline commerce across Africa
According to a joint statement, merchants already use Paystack's "technology to process hundreds of millions of dollars each month, and joining forces with Stripe will supercharge our ability to serve our community of makers and help more businesses across the continent."
Companies of all sizes use Stripe's software to accept payments and scale their online businesses, following which over "80% of American adults complete a purchase using Stripe," the statement added.
The "acquisition is the culmination of a close partnership between Stripe and Paystack over the last several years. Both companies are alums of the Y Combinator accelerator programme, and Stripe led our Series A round of funding in 2018.
"We also share a strong cultural DNA. We value voracious curiosity and transparency, we're inspired by hard challenges, and we're profoundly optimistic about the future," Akinladed added.
Paystack, which enables companies to transact across Africa safely and securely, the statement continued, "will continue to operate independently, and there will be no disruption of service as a result of this acquisition."
It urged merchants and partners "look forward to more payment channels, more tools, accelerated geographic expansion, and deeper integrations with global platforms. We will continue to execute against an ambitious roadmap with the support of Stripe's resources and deep expertise.
Stripe was quoted as saying in a statement also on Thursday that "the African internet economy is expanding quickly, with online commerce in the region growing 21% year-over-year, 75% faster than the global average. In order to help increase Africa's online GDP, Stripe has entered into an agreement to acquire Paystack."
Paystack was established in 2016 by Akinlade and Ezra Olubi, two Nigerian computer science graduates, who received early-stage funding in Silicon Valley's Y-Combinator programme.