Unity Bank Recaptalisation Bid Reaches Advanced Stage, amid N276bn Negative Equity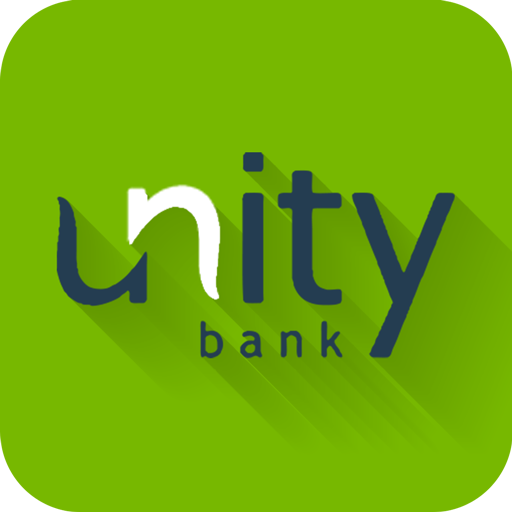 Directors of Unity Bank Plc, on Friday hinted of ongoing talks at advanced stage with both local and multinational investors for fresh equity capital injection, whenever the country's economic realities allows, as part of curing the lingering negative capital position.
According to a note to its audited financial statement for the full-year ended December 31, 2021, the board expressed confidence in its ability to "recapitalise the bank upon the upturn of economic activities within the next one year."
Consequently, the directors say they have "a reasonable expectation that the bank will continue in operational existence for the foreseeable future, and as such realise its assets and settle its liabilities in the normal course of business."
The deficiency of its capital requirement, the bank said, is "reflected in its negative capital adequacy ratio computations reported at (86.18%) and (101.47%) for the years ended 31 December 2021 and 2020 respectively."
To address this deficiency, however, the directors say the process recapitalization is ongoing, amid discussions at various stages "with prospective investors who have indicated interests to inject substantial capital into the bank.
"Whilst the capital raising exercise has been diversified to engage several strategic investors, deliberate actions were taken by the bank to strictly extract commitment following the review of capacity, investment funding availability and strong poise and strategic alignment to the long-term vision and aspirations of the Bank that form the basis to invest in Unity Bank," the bank assured in the note to the account.
As part of the ongoing capital raising bid, the bank said it "has considered a variety of classes of investors, including local and foreign, internal and new investors, individual and institutional investors, amongst other options."
It is however not known yet whether the new investors would be required to buy-out the existing shareholders, or part of their holdings, and whether the Asset Management Corporation of Nigeria (AMCON) would consider using the opportunity to sell its 34.22% stake to new and existing shareholders, or whether the bank would consider creation of new shares.
Other shareholders with substantial stake in the bank at the end of the review period are: Panafrican capital nominee, 12.67%; Lighthouse Capital Limited, 9.01%; IBAD Limited, 6.14%; and El-Amin (Nig.) Limited, 5.27%, bringing the total holding to 67.31% of the 11,689,337,942 ordinary shares of 50 kobo.
The bank, however, said it would require that all prospective investors "demonstrate financial and business capacity, impeccable reputation and potential to add strategic value towards achieving the Bank's strategic goals and vision."
According to the result presented on the Nigerian Exchange's portal, Unity Bank reported a net profit of N3.1bn for the year ended 31 December 2021, a 52% improvement over the N2.1bn reported in the prior full year, while total liabilities exceeded total assets by N276bn, against N275bn in the corresponding period of 2020. Capital Adequacy Ratio (CAR), within the period stood at -86.18%, a slight improvement over the 2020 level of -101.29%, thereby failing once again "to meet the minimum capital requirement and the CAR as stipulated by the Central Bank of Nigeria (CBN) for a Bank with a National banking license which is 10%."
This deficiency, and the failure to meet the minimum capital requirement of N25bn for a national bank by the Central Bank of Nigeria (CBN), among others, according to the external auditors- KPMG Professional Services (Chartered Accountants), indicate the existence of material uncertainty "that may cast significant doubt about the Bank's ability to continue as a going concern."