Wema Bank Seeks Shareholders Nod For N40bn, Post-Reconstruction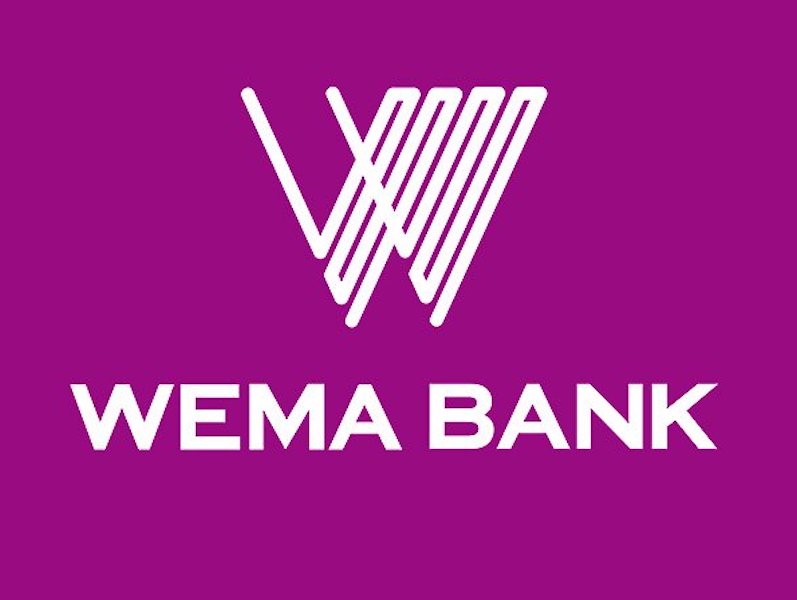 The board of Wema Bank Plc will on Friday, December 31, 2021, hold a court-ordered meeting for the purpose of a share reconstruction, where the directors will propose that shareholders vote retain one ordinary share for every three previously held, with the balance canceled. Thereafter they will hold an extraordinary general meeting for the existing shareholders to approve the injection of fresh N40bn capital by way of a rights issue.
The reconstruction will result in the paid-up share capital being cut from N19.237bn at a nominal value of 50 kobo each, which will be reduced to N6.429bn, representing a 67% reduction, after each shareholder agrees to relinquish the pro-rata portion of the N25.716bn of 50 kobo each. A total of N12.858bn, being the value of the relinquished shares shall be credited to the bank's share premium account.
As part of the scheme.
The recapitalization, which follows the successful completion of the bank's share reconstruction, will see the shareholders receiving two new shares for every three held post-reconstruction, subject to regulatory approval.
At the meeting also, according to a filing by Johnson Lebile, company secretary of the bank, the board is seeking shareholders approval that in the event of an under-subscription, the board be authorized "to offer/issue such unsubscribed shares at a price not less than that specified in the rights issue circular, in such manner as they think most beneficial to the bank."
The shareholders are also expected to agree to the board's proposal to "waive their pre-emptive rights to any unsubscribed shares offered pursuant to the rights issues in the event of an under-subscription and hereby authorize the directors to offer/issue such unsubscribed shares at a price not less than that specified in the rights issue circular, in such manner as the most beneficial to the bank."