Company News
Years After Bunmi Oni Saga, Cadbury Names Nigerians MD, Finance Director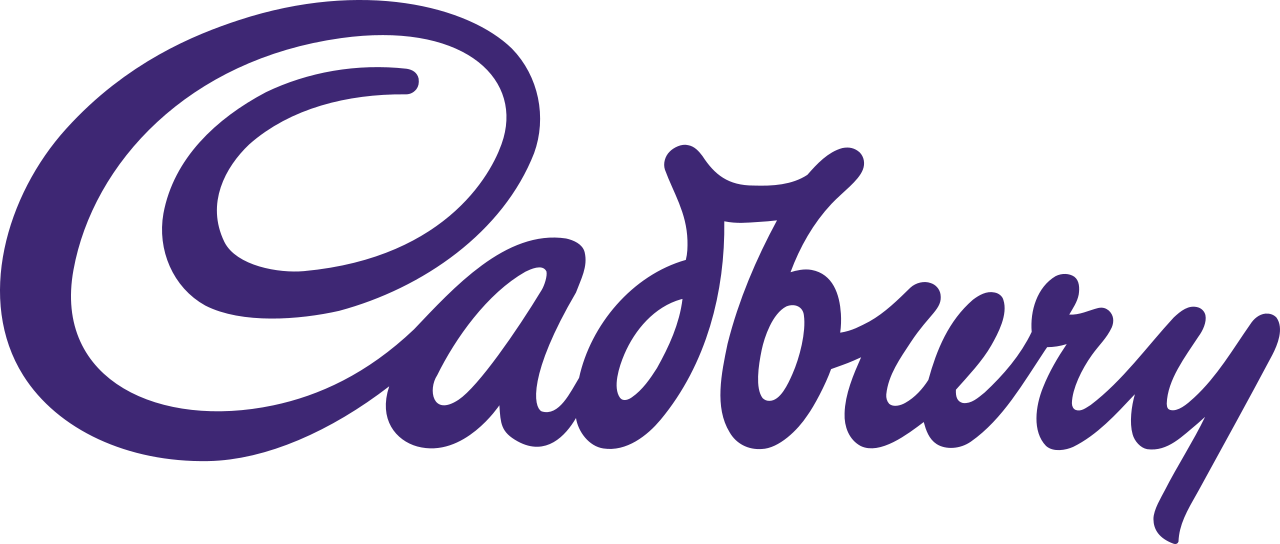 The board of Cadbury Nigeria Plc, on Thursday, March 21, 2019, announced the appointment of a Nigerian as Managing Director, almost 13 years after the ouster of Bunmi Oni the last one in 2006.
The company also elevated Ogaga Ologe, the Company's Financial Controller, as Finance Director with effect from April 1, 2019.
Mrs. Oyeyimika Adeboye, the new Chief Executive, chartered accountant, who joined Cadbury Nigeria in November 2008 as Finance and Strategy Director, is also the first female occupant of the position since it was established.
According to a statement to the Nigerian Stock Exchange (NSE), Adeboye replaces Amir Shamsi, who moves on to a new role within Mondelez International, the parent company.
Shamsi, the statement added, turned around the business and drove Cadbury's growth agenda with respect to top-line, bottom-line and talent.
Adeboye joined Nigeria from Nigerian Bottling Company Plc, where she was director of Finance and Chief Financial Officer, before which she was at the Accounting and Tax Practice of Arthur Andersen & Co, as well as the UK accounting practice of Midgley Snelling & Co.
Mrs Adeboye holds a Bachelor of Science degree in Economics and Social Studies from the University College Cardiff, Wales and executive management education certification from the Institute of Management Development (IMD), Lausanne, Switzerland.
Ologe, who succeeds Mrs. Adeboye, joined Cadbury Nigeria in 2012, from KPMG Professional Services where he led the audit of the financial statements for many multinationals.
A graduate of Physics from the Delta State University, Abraka, is a qualified Chartered Accountant.
Oni, who became MD in June 1995 was fired via a letter dated December 11, 2006, for false accounting/book cooking, stocks buy-back, trade loading, tax default, false stock certificate and undisclosed interest in the company. Securities & Exchange Commission (SEC) ordered a forensic audit that indicted both Oni and Akadiri.
Cadbury fined N100,000.00 in the first instance and N5,000.00 per day from June 30, 2002 to December 14, 2006; and sums of equal amounts from August 24, 2005 to March 28, 2008 both within the stipulated 21 days from March 28, 2008 "for filing a Rights Circular for the N5 billion irredeemable convertible loan stock which contained false/misleading statements, failing which trading on its shares will be suspended."
There was another fine of N5, 000.00 per day from June 30, 2002 to December 14, 2006 for failure "to provide funds en-bloc for the payment of dividends to its shareholders despite the Commission's earlier directive."
Oni and Ayo Akadiri, the company's then executive director, finance, during the period were banned from operating in the nation's capital market, being employed in the financial services sector, or holding directorship positions in any public company in Nigeria. Other directors like Messrs J.S.T. Bogunjoko, Abiodun Jaji, Andrew Baker and Christopher Okeke were handed similar ban, but for a period of five years from March 2008, while Olusegun Aina, Akinbode Gbolahan and Tunde Egbeyemi went away with a three-year ban.
Itsueli, Olatunde Falase, Raymond Ihyembe (former Afribank Nigeria CEO), Gabriel Onabote, Olusegun Oyewole, Matthew Shattock, Thomas Ayorinde, Z.C. Enuwa and S.J. Balogun were barred for one year, just as all the individuals were to appear before the Economic and Financial Crimes Commission (EFCC).
Since then and until the latest appointments, no Nigerian has held the positions of MD/CEO and Finance Director of Cadbury Nigeria.