12 Stocks Chart Patterns To Watch Amid Current Shopping & Market Volatility
Honeywell Flourmill
Learn Africa
Vitafoam
Access Bank
Livestock Feeds
Ucap
UPDC
Fidson Healthcare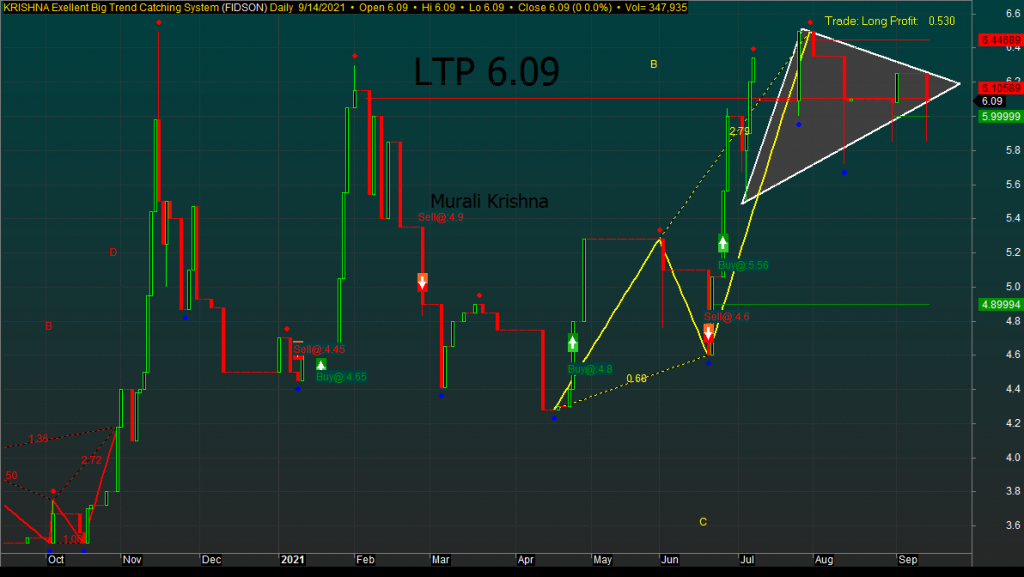 PharmDeko
UBA
University Press
Academy Press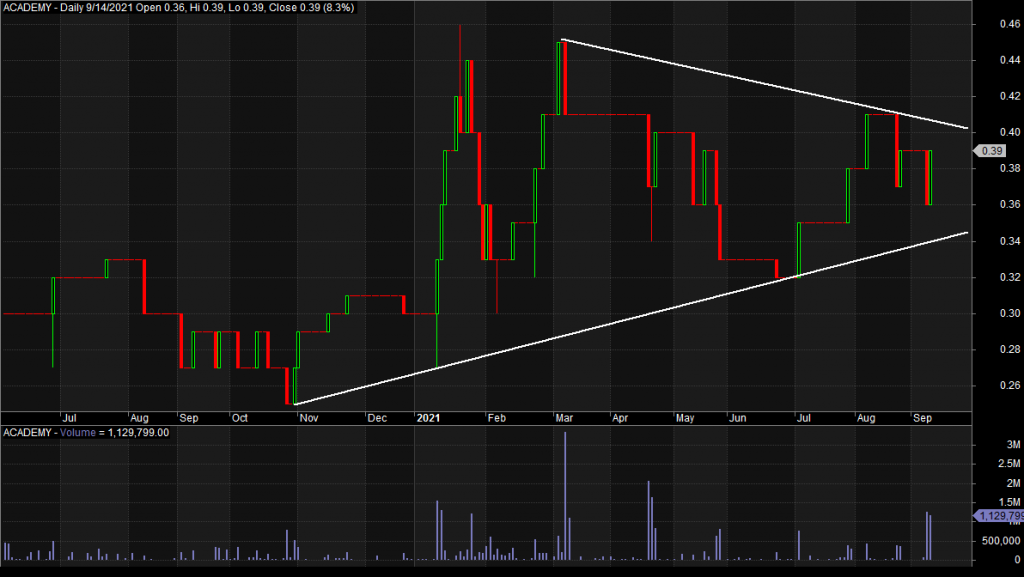 INVESTDATA Q4 MASTER CLASS OPEN FOR REGISTRATION
Theme Road To Wealth: Avoiding Financial Lockdown In Q4 & Beyond
Sub-Topics
The Power of Earnings: Best Trading Strategies To Grow Your Portfolio, By (AlhajiGarbaKurfi, MD/CEO, APT Securities & Funds Ltd)
The Road Ahead For The Economy & Impact of PIB On Equity Market, By Mr. AbiolaRasaq, CSCS).
Classical Chart Patterns For High Powered Profits In Any Market Cycle, By Mr. Ambrose Omordion, Chief Research Officer, Investdata Consulting Ltd
Are you interested in building wealth and improving your trading results through tested and effective investing strategies for the rest of the year and beyond? Smart domestic investors, like Aliko Dangote, Jim Ovia, Tony Elumelu, TY Danjuma, and Abdul SamadRabiu, among others, recognise the power of creating wealth through stock trading and investing.
This Q4 masterclass is for you, because it will help you follow exact steps in real time and target one of the most active time frames in the market. It doesn't matter how the government is creating new money and credits, or what tricks they are employing, or how they spin them ….
Nigeria has entered one of the greatest inflationary periods despite the seeming slowdown in the last four months. Inflation is not a threat. It is government policy from this point forward that will push million of Nigerians down …. Out of the middle class…out of private retirement, healthcare and decent lives, based on independence and privacy… into a collective nightmare we call financial lockdown.
This is what happens when people are trapped by their own collapsing currency, such that they become deeply indebted. Inflation causes huge distortions in the economy and in the markets, so its critical that you take the necessary steps to ensure you are not left behind.
We have put together this Q4 masterclass to help market players avoid those needless losses and build a profitable portfolio that has high ROI…… Especially in a volatile market, when you don't know which way up….
Participants will learn the following
How to trade earnings to boost their portfolio bottom line
The relationship between equity price movement and power of earnings
The road ahead, which sector and industry have the potential to drive profit that will support equity prices
How to simplify price action analysis on any time frame
How to filter out market noise and identify the most opportune time to join any market
Tradeable chart patterns and candlestick formations that signal real money making opportunities
Trend trading secrets for profitable trades and minimal risk
Five hot stocks that beat inflation and deliver over 25% in 90-day investment windows.
Date: October 2. 2021
Time: 9 am Prompt
Fee: N50,000 per participant
Venue: ZOOM
However, with less than 20 days to Q4 Master class October 2, 2021, you need to make money and avoid financial lockdown, boost your trading bottom line. Don't miss this opportunity.
During this practical session our top industry experts will reveal profitable trade ideas and opportunities in Q4 to consolidate your gains and ride on year-end seasonality to maximize returns. That is what you can implement immediately to start tracking the result by yourself and the investdata Research team on your behalf. You definitely want to be among the smart traders and investors in Q4. So, send "YES" or "STOCKS" to 08028164085 and 08179547605.
Meanwhile, the home study packs on Comprehensive Stock Market trading course video,Stock Market Analysis Beyond Fundamental & Technical Analysis, INVEST 2021 New Opportunities & New Paths To Profits Summit materials and 10 Golden Stocks for 2021, Strategies and How to invest profitably in this Changing Market Dynamics/ Recession, Mastering Earnings Season For Profitable Investing and Trading in any market situation/ cycles, Life Beyond COVID 19 Investment Opportunities In The Stock Market are now available. To obtain your pack send 'Yes' or 'Stock' to 08028164085, 08179547605 now.
Ambrose Omordion
CRO|Investdata Consulting Ltd
ambrose.o@investdataonline.com
Tel: 08028164085, 08179547605