Company News
Diamond Bank Ignores Claims By Ex-Chairman, Set To Appoint New Directors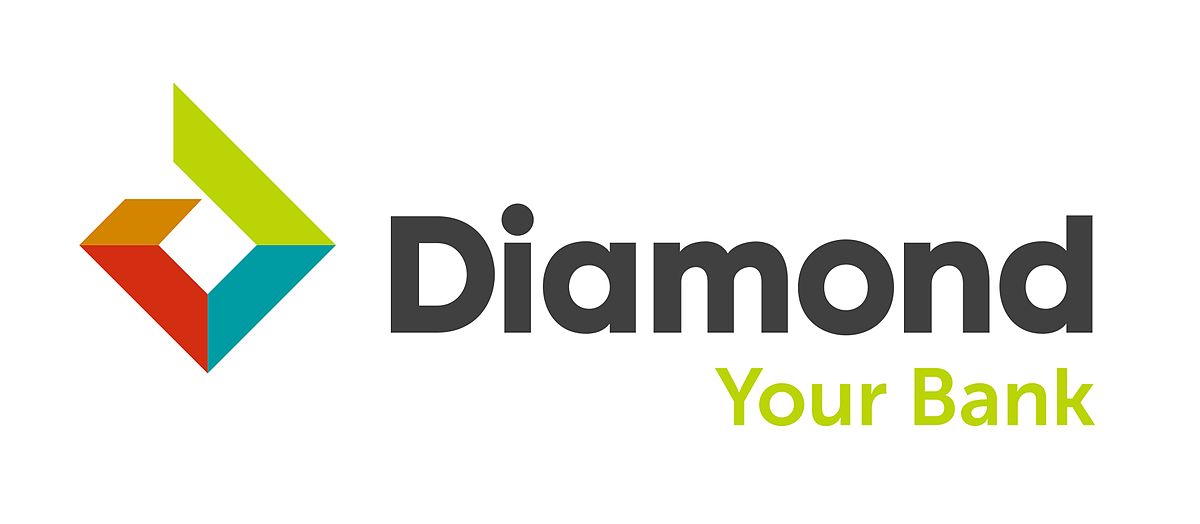 Diamond Bank Plc, on Friday ignored claims by Oluseyi Bickersteth, its former non-executive director and chairman, on Wednesday, that he remains chairman of the board.
While Bickersteth, according to a report by Bloomberg, denied his purported resignation from the board, just three months after being appointed to the position, the bank in its statement at the weekend said following its October 24, 2018, announcement by Bickersteth and three other non-executive directors, it is already shopping for replacements.
According to the statement by Ezechinyere Anyanwu, its Media Relations Officer, Diamond Bank said it now "in active discussions with regards to the appointment of new non-executive directors to the board and, (adding that) subject to CBN (Central Bank of Nigeria) approval, these will be announced in due course."
Recall that in a regulatory filing to the Nigerian Stock Exchange (NSE) on October 25, 2018, Diamond Bank's company secretary, Uzoma Ujah, said Bickersteth resigned along with Rotimi Olayiwola Oyekanmi, Mrs. Juliet Anammah and Mrs. Aisha Oyebode.
Their resignation, Ujah told the NSE, was "for varied personal reasons, which will include focusing on their priorities."
Reacting to "comments attributed to its former chairman" about an offer from an investor seeking inject cash into its business, the bank denied that anything of such happened.
Instead, the statement said the board and management have continued "to review all strategic options on a regular basis.
"Diamond Bank would also like to clarify it enjoys the support of its major shareholders, including The Carlyle Group and Kunoch Holdings who are, as ever, working in cooperation with the board and management as appropriate to ensure the successful operation of its business in Africa's most dynamic banking market."
The bank said its third quarter outing published on October 26, 2018, bears testimony to the fact that "the business continues to execute its clearly articulated tech-led retail strategy despite headwinds in the Nigerian economy."
Bloomberg, on Wednesday, quoted Bickersteth as challenging the announcement that he is no longer chairman, after initially quitting alongside the three other non-executive directors in a walkout last month.
Bickersteth said he rescinded his resignation and still voted on the takeover proposal of the bank, in spite of which his October 25 exit from the board was announced.
The report quoted Bickersteth as confirming in the interview in Lagos that Diamond Bank actually received an offer from a major investor to inject cash, which will increase the stake of the said investor, a move that would help the bank keep its capital adequacy ratio above the required threshold.
It is not known whether the said resignation had anything to do with disagreement over the plan capital injection by the unnamed shareholder, but said the deal was on a condition that Chief Executive, Uzoma Dozie, who is son of founding chief executive and later chairman, resigns his position.
Diamond's biggest investor is U.S. private equity firm Carlyle Group LP.