Domestic Investors Account For 59.82% NGSE Jan-March Equity Value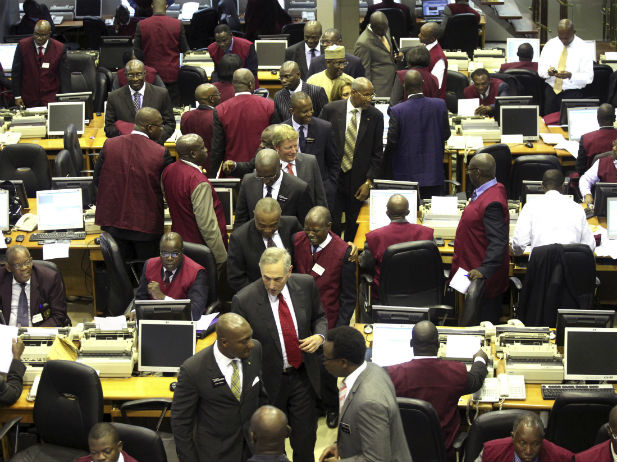 Latest data by the Nigerian Stock Exchange (NSE), on Monday, said the total value of equities traded in the first three months of 2020 stood at N626.87bn, up by N206.61bn or 49.16% from N420.26bn in the corresponding period of last year.
While domestic investors (both retail and institutional), during the period, accounted for N374.98bn or 59.82%, an increase by N176.59bn or 89.0%, when compared to N198.39bn, or 47.21% in the 2019Q1; foreign investors pooled N251.87bn or 40.18% of the total. This was however 13.52% higher than the N221.87bn, representing 52.79% of the corresponding first quarter.
The increase in domestic institutional investors may not be unconnected with the decision of the Central Bank of Nigeria (CBN) to bar non-bank investors from its Open Market Operation (OMO) and Treasury Bills market, as part of efforts to encourage bank lending to the real sector of the economy.
Within the period also, foreign outflow jumped by 50.19% from N124.24bn between January and March last year to N186.6bn; while inflows dropped by 33.14%to N65.27bn, from N97.63bn.
On a month-on-month basis, the foreign inflow was highest in January at N23.81bn, but dropped to N18.97bn, after which it climbed to N22.49bn; while outflow rose on consistently within the period. In January, outflow stood at N46.5bn; rose to N52.37bn in February, and N87.73bn in the following month.
According to the data, domestic institutional investors maintained the lead with N203.53bn, up by 102.94%, N100.29bn; as against the N171.45bn by their retail counterpart, which rose by 74.77% from N97.63bn in the prior Q1.