Chart patterns and trends are function of price movement, so prices do not move based on fundamentals! They are propelled by the perception of fundamentals.
When an investor understands this basic concept, he/she gains a stronger perspective on when prices are reversing and when trends will continue. Simply put, if you see a candlestick bullish reversal signal in the oversold condition, the probabilities indicate that an uptrend is about to occur.
The same analysis can be applied to a sell signal. If you witness a candlestick sell signal in the overbought condition, the probabilities indicate a downtrend is about to start. See the charts below.
NGXASI Weekly Chart (opening chart)
GTCO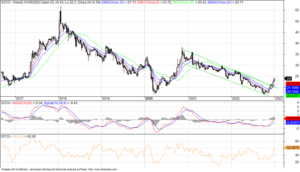 FIDELITY BANK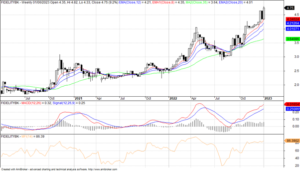 UBA
ZENITH BANK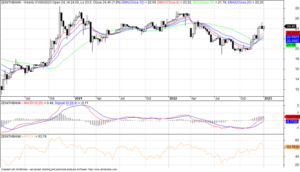 NAHCO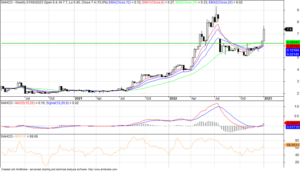 PRESCO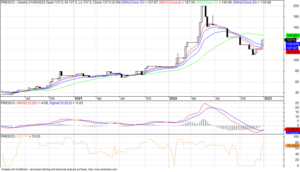 ACCESSCORP
TRANSCORP
CONSOLIDATED HALLMARK INSURANCE PLC
AXA MANSARD INSURANCE
AIICO
ETERNA
BUA CEMENT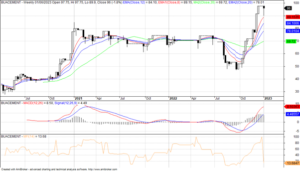 BUA FOODS