The market continued its extreme volatility in search of a change in primary direction amidst the expected macroeconomic data and the influx of the 2022Q3 corporate earnings reports. Market players are advised to trade what they see by looking at the chart or price actions in conjunction with momentum, and proper market timing, even as the earnings reporting season just kicked off with the early filers hitting the market with their quarterly financials.
The state of the actual numbers and market reaction are what we trade in any market situation or cycle.
The NGX's in recent days and weeks has been irrational for many investors and traders unable to figure out what to do and where to go for profit and at the same time preserve their capital, because the market is associated with risks, especially as the earnings season comes with surprises and disappointment. As such, trade what you see by combining your fundamental and technical analysis to trade this earnings season.
NGXASI Chart (Opening chart)
GTCO
ACCESSCORP
FIDELITY BANK
JAIZ BANK
ZENITH BANK
UBA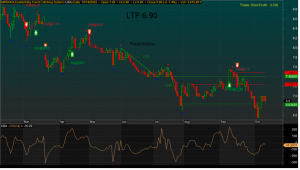 UCAP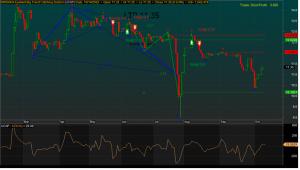 AFRICA PRUDENTIAL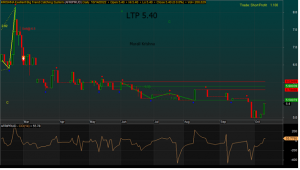 HONEYWELL FLOUR
MAY BAKER
NGXGROUP
TRANSCORP
FIDSON HEALHCARE
ETERNA
STERLING BANK
STANBIC IBTC