FMDQ Exchange Lists FCMB's N30bn Series 1 Commercial Paper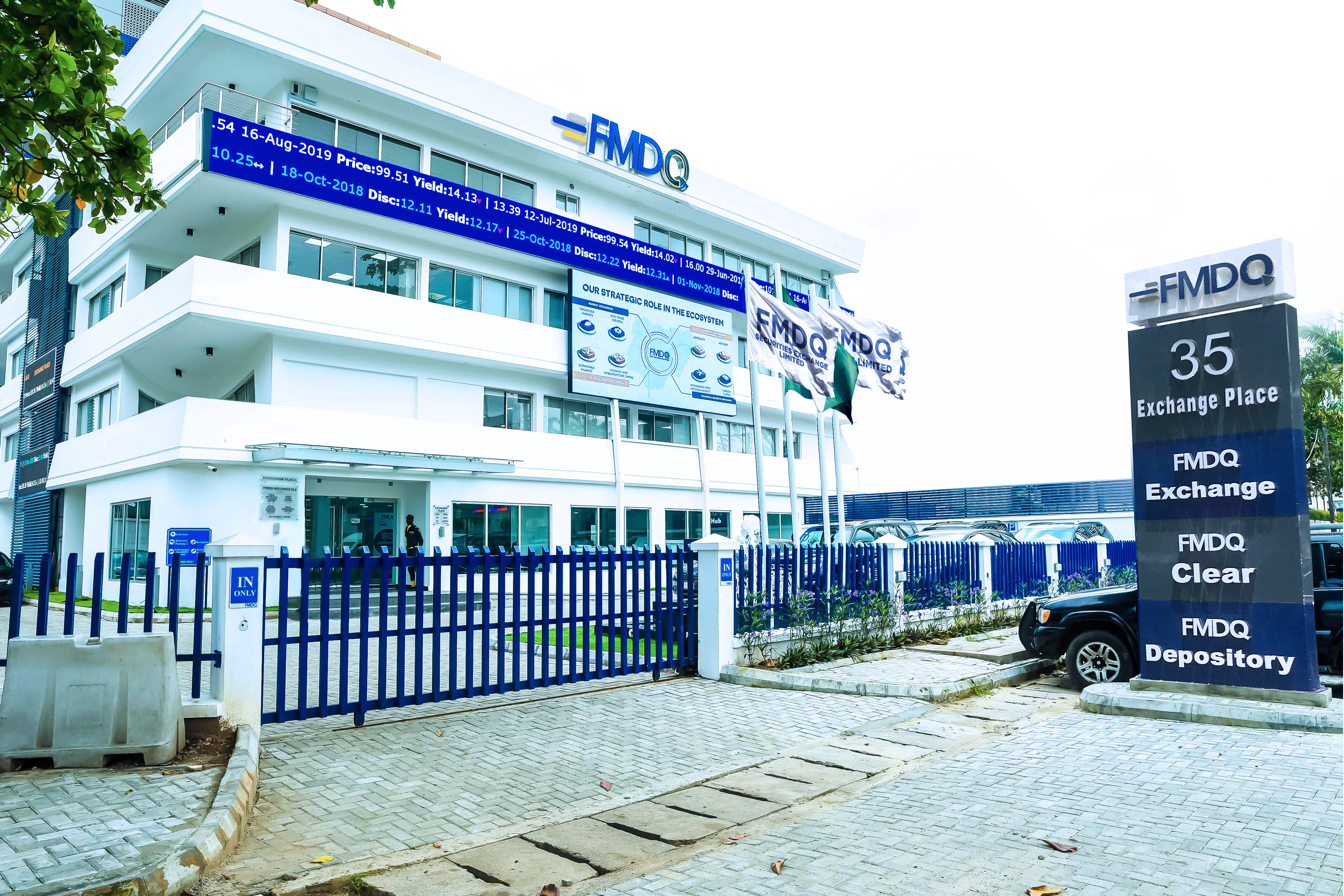 As the Nigerian Commercial Paper (CP) market providing corporate businesses across the various sectors of the economy with an avenue for generating short-term funding to meet their needs, FMDQ Securities Exchange Limited (FMDQ Exchange), on Tuesday said it has approved the quotation of the First City Monument Bank Limited ₦30bn Series 1 CP under its ₦100bn Issuance Programme.
The proceeds of the issuance, which is sponsored by FCMB Capital markets Limited – a Registration Member (Quotations) of FMDQ Exchange, FMDQ said in a statement, will be used by FCMB to support its short-term financing requirements.
The bank is a full-service banking institution and a member of FCMB Group Plc that provides a wide range of personal banking, business banking and corporate banking services with market-proven solutions that drive digital transformation in the banking industry.
As part of its commitment to organise and facilitate credibility and transparency in the Nigerian debt capital market (DCM) space, FMDQ Exchange assured of its continued initiatives targeted at improving liquidity of securities listed and quoted on its platform, thereby supporting the aspirations of businesses. The Exchange also assured it remains unyielding in its support for the development of the Nigerian DCM through its highly efficient platform for the registration, listing, quotation and trading of securities, thereby providing access to capital.