Business
NNPC Begins Recovery Of N100bn Landed Property In Lagos, Abuja, PH, Kaduna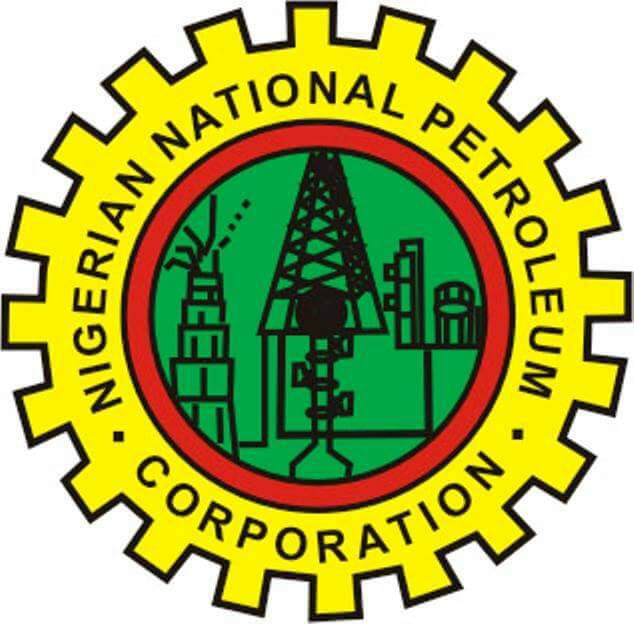 The Nigerian National Petroleum Corporation (NNPC), on Tuesday said its real estate management company, the NNPC Properties Ltd (NPL) is already recovering landed property worth N100b belonging to the corporation nationwide.
Some of the property already recovered, according to a statement by Ndu Ughamadu, NNPC's Group General Manager, Corporate Communications, include: a 92-hectre parcel of land on Chevron Drive, Lekki, Lagos; Royal Grove Estate, Port-Harcourt, and others in Abuja and Kaduna.
Speaking at the maiden edition of NPL Property Festival in Abuja, at the NNPC Towers, Abuja, the NNPC Chief Operating Officer (COO) Ventures, Dr. Babatunde Victor Adeniran, said all the recovered property would be developed for the benefit of NNPC staff.
NNPC Properties Ltd, he continued, had shifted focus from the initial lease administration of collecting rents from tenants, adding that the new thinking involves "exploring all commercial opportunities available in the real estate market to efficiently position itself as one of the key players of repute that fits the NNPC brand."
Already, he continued, the current aggressive commercial drive by the NPL is yielding results as the company had recovered a number of the corporation's landed property which had been lying idle across the country.
Adeniran commended the management of the NPL for developing the Third Party Home Ownership Scheme for staff with competitive interest rates from reliable banks and affordable deals from credible developers.
In his keynote address, the company's Managing Director, Arch. O. D. Sokari-George maintained that NPL under his watch is determined to deliver quality and affordable houses with the best funding options for staff, but cautioned staff member against frivolous spending to be able to acquire house with ease.
He expressed commitment to turning the NPL into a revenue generating Strategic Business Unit (SBU) of the NNPC.
Also speaking at the event, officials of Access Bank and Infinity Trust Mortgage Bank assured staff of friendly packages with low interest rates for property acquisition.