The corrective wave on the Nigerian Exchange persists which is reflecting the rising worries about the nation's wavering economy as seen in the stagflation, high interest rates, and fear of another recession. In the face of all these, the Naira continues to fall at the foreign exchange market, increasing cost of imports, raw materials and ultimately production, as well as living standard among the Nigerians.  The real negative wage growth in the system continues also to weaken the purchasing power among the people fuelled by the decisions of economic managers and policy makers, leading to the continued spike in unemployment rate and insecurity across the country today.
These have largely driven pessimism among investors ahead of the Q3 earnings reporting season and expected seasonality in the last quarter, even as the nation enters into the peak of the electioneering season for the 2023 general polls. Already, campaigns have since kicked off, with stakeholders calling for issue-based, considering what is happening nationwide.
The next six months is every critical for investors and traders, that is all it will take for the market to surprise everyone. if stocks perform like we expect it to.
NGXASI (Opening chart)
NGXGROUP
UBA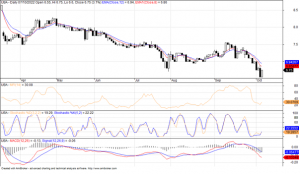 LIVESTOCK FEEDS
MTNN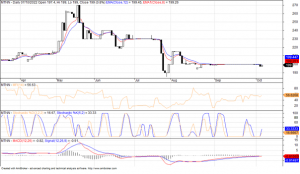 AIRTEL AFRICA
STERLING BANK
ETI
NASCON
ZENITH BANK
HONEYWELL FLOUR
MANSARD
FCMB
JULIUS BERGER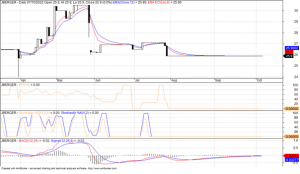 PZ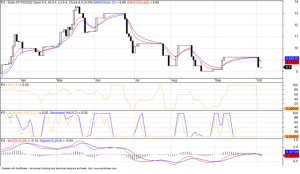 CADBURY
UBN