The board of electronic media group, Daar Communications Plc, on Tuesday raised hope of a return to profit soon, with more patience, even without the much needed fresh capital injection, as the 2021 full-year revenue improved by 35%, made even more impressive by the 51% drop in loss after tax for the period.
According to the result presented through the Nigerian Exchange Limited, Daar, owners and operators of the RayPower fm; Faaji fm and African Independent Television, among others, reported that revenue for the period grew from N3.553bn in the 2020 full-year to N4.806bn. A breakdown of these showed that revenue from its television business accounted for the bulk N4.374bn, from N3.197bn, while radio contributed N431.847m, up from N356.424m. Cost of sales was flat at N2.276bn, as against the N2.32bn of which television incurred N1.954bn, compared with N1.926bn; and radio, N321.752m, from N394.581m. Consequently, gross profit amounted to N2.529bn from N1.232bn.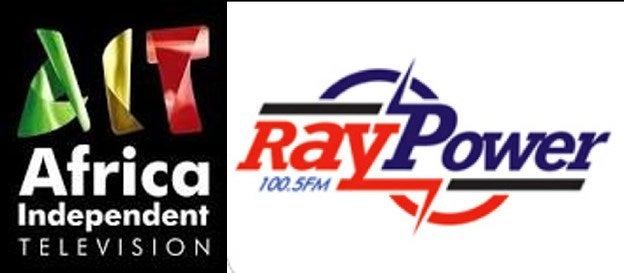 Other income reduced from N147.433m to N146.984m; selling and expenses inched to N135.601m from N127.76m; allowances for impairments dropped to N1.004bn from N1.604bn; provisions rose marginally to N58.135m from N57.017m; while administrative cost was also flat at N2.078bn from N2.088bn.
Operating loss for the period, therefore came to N599.873m; compared to N2.498bn. Finance cost (interest payment on subordinated loan secured against all existing assets of the company as at September 30, 2008, and future assets) dropped to N42.069m from N56.011m; loss before tax fell also from N2.554bn to N641.942m; while the N303.714m, or 146.07% surge in tax expense from N207.925m to N511.639m during the period left net loss at N1.153bn, down from N2.346bn in the preceding full-year.