Wema Bank 2021 Net Profit Up 95% On Loan Loss Decline, Net Fee Income Growth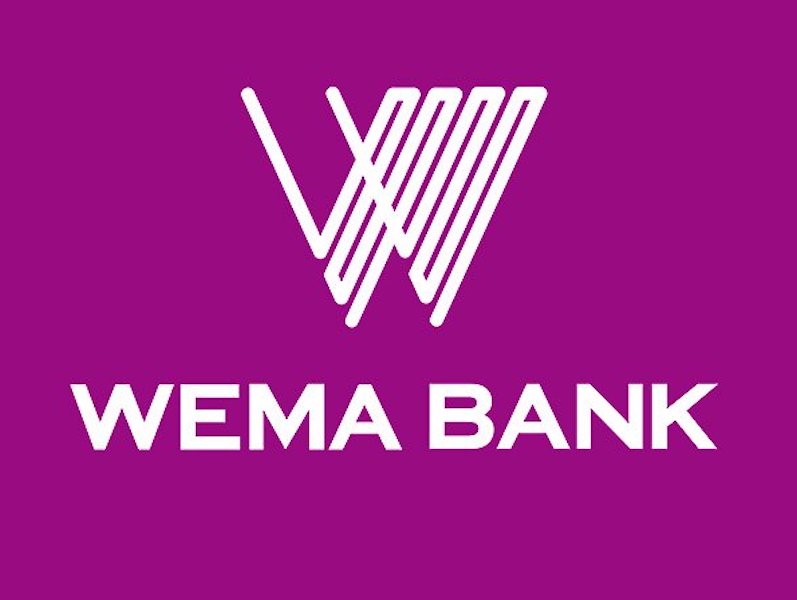 For keen followers of 76-year old Wema Bank Plc, the institution may never have had it so good over the past three decades, judging by the 95.01% growth in profit after tax as reported in its audited financials for the year-ended December 31, 2021. The growth, among others, was helped primarily by the robust 62.66% decline in loan impairment loss, when compared to the previous year's figure, and the 59.3% improvement in net fee and commission income. The appreciative board will not be celebrating the robust improvement, going by the recommendation of 24 kobo dividend per share for approval by the shareholders at the annual general meeting scheduled for May 10, 2022, in Lagos. Qualification date for the dividend is April 27, 2022, as the register of shareholders closes on April 28. Payment will be made electronically to beneficiaries on May 10.
The 24 kobo dividend payout, however, represents a significant increase over the four kobo paid per share in the 2021 and 2019 financial years, from earnings per share of 23.1 kobo, compared to 11.9 kobo in the prior year-end.
Gross earnings for the period improved by N12.249bn, or 15.05% from N81.382bn to N93.632bn; driven by the N74.798bn interest income, compared to N64.552bn; while interest expense improved marginally from N33.702bn to N34.921bn; following which net interest income stood at N39.876bn against the preceding full-year's N30.85bn.
Net impairment loss on financial assets dropped by N3.53bn or 62.66% from N5.635bn in 2020 to N2.104bn; leaving net interest income after impairment charge for credit losses at N37.772bn, compared to N25.214bn in the corresponding period of 2020.
Net gain on FVTPL investment securities rose from N326.274m to N557.33m; even as net fee and commission income got N5bn or 59.3% better from N8.422bn to N13.242bn, lifted by the growth in management fees from N1.534bn to N4.24bn. Net trading income suffered a fall from N3.94bn to N1.556bn, after income from Treasury Bills tumbled from N3.6bn to N1.269bn while other income dropped to N3.296bn from N4.141bn; following which operating other income improved to N56.606bn from N42.045bn.
Personnel expenses increased from N14.082bn to N16.677bn; depreciation and amortization rose marginally from N3.136bn to N3.399bn, and other operating expenses from N18.894bn to N24.152bn, boosted by the N5.291bn AMCON levy from N3.999bn and NDIC premium amounting to N3.749bn from N2.4bn; resulting in profit before tax of N11.29bn from N5.931bn. Income tax expense rose to N3.45bn from N1.354bn; following which profit after tax stood at N8.926bn from N4.577bn in the 2020 financial year.
On the balance sheet for the period, total assets improved to N1.175tr from N979.518bn, with customer loans and advances representing N418.864bn from N360.076bn; while total liabilities rose from N920.376bn to N1.105tr, as customer deposits increased from N804.874bn to N927.471bn; as shareholders' funds grew from N59.141bn to N70.146bn.